BBA Full Form – Bachelor of Business Administration
You have given the 12th exam and after giving the exam, your 12th class result has come after a few months and you are thinking what should I do now and what kind of study should I do next? In the study in which you can have a promising career and get a good degree, then in this article, we will know what is BBA and what is its complete form. What is the full form of BBA?
In this article, we will know about the BBA course very well, so please give your mind and brain to read this article thoroughly.
Know BBA Full Form Easily
Looking at the words of BBA, we feel that the entire form of BBA is very simple, so it is so. The entire form of BBA is very simple. Its complete full form of BBA is Bachelor of Business Administration and BBA Full Form in Hindi व्यवसायिक प्रबंधन में स्नातक. So now we have come to know that we have done a full form of BBA, so now we know about BBA in a very easy way. Sit back, relax, and focus on knowing the BBA course in very easy ways.
What is a Bachelor of Business Administration?
Just like you do B.Com and you get a degree, it is a course similar to that which only 10+2 12th class pass students can do. it is a business development course or a management course. If your interest is in business or finance then you can do it and students who are not interested in business management and want to do a BBA course then they have to get interested in business administration. Only then can he get the degree?
BBA Course Details
If you want to do a BBA course or you are about to do a BBA course and you do not know BBA course details, after all, what is there in BBA course, then we now know BBA course details easily.
So I want to tell you that if you are doing a BBA course from any college then the BBA course gets completed in 3 years. The BBA course is for 3 years. You are doing the course from anywhere in India, its duration is of 3 years. If someone tells you four or five years, then you should not go to that college. He is making a fool of you.
BBA Course Fees Structure
If you are going to take admitted to BBA and you do not know how much is the BBA course fee, then its fee depends on you which college you are choosing. Which BBA course are you choosing? Your Institute Type etc. Before taking admitted to any college, you should know about BBA courses very well. Take admission to a good college only after talking to the head officer or teacher or professor of the college.
And when you take admitted to a college offering a BBA course, then its BBA fee ranges from one lakh to two and a half lakhs. This amount can also increase. How do you pay for your college expenses?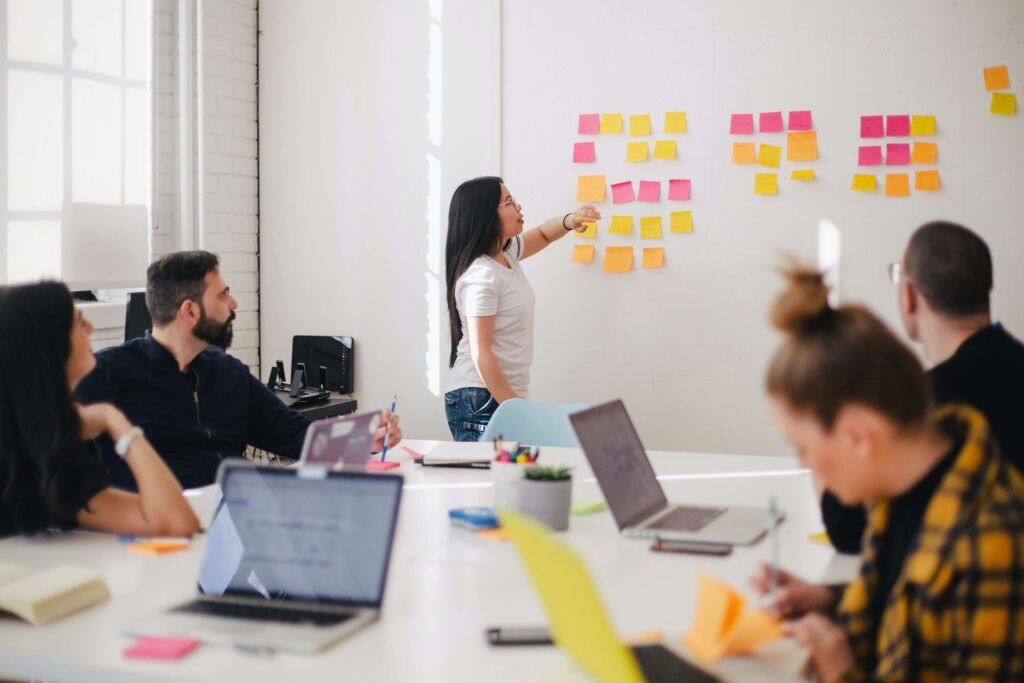 BBA Subjects Structure
You are thinking that how many subjects we have to study every year in BBA then let me tell you that in the BBA subject structure, you have to give 2 exams every year, which are semester-wise. There is a first semester and a second semester. This means you will have to give 2 semesters every year. This means you will have to give six semesters in 3 years in a BBA course.
In BBA subject you will study 5 to 6 subjects every year. These subjects can also increase. Some I tell the subjects of BBA course. Business Economics, Business Mathematics, Principles of Management, Statistics, Organisational Behaviour, etc. You will definitely study these subjects in BBA.
Conclusion
You were worried about the BBA course and you did not know anything about BBA, what is the full form of BBA? What is BBA Fee Structure or Subject, I have told you everything in a very easy way in this article. If you like it, that's great. If you do not understand the BBA course, then read this article again. You must read this article once or twice so that you will easily know everything about the BBA course.